Specially designed and produced for the Automotive Industry, we at Signage & Print Solutions offer a wide range of printing services for the Automotive Trade Industry. Branding is the most important form of advertising that your dealership needs, we can supply all of it for you.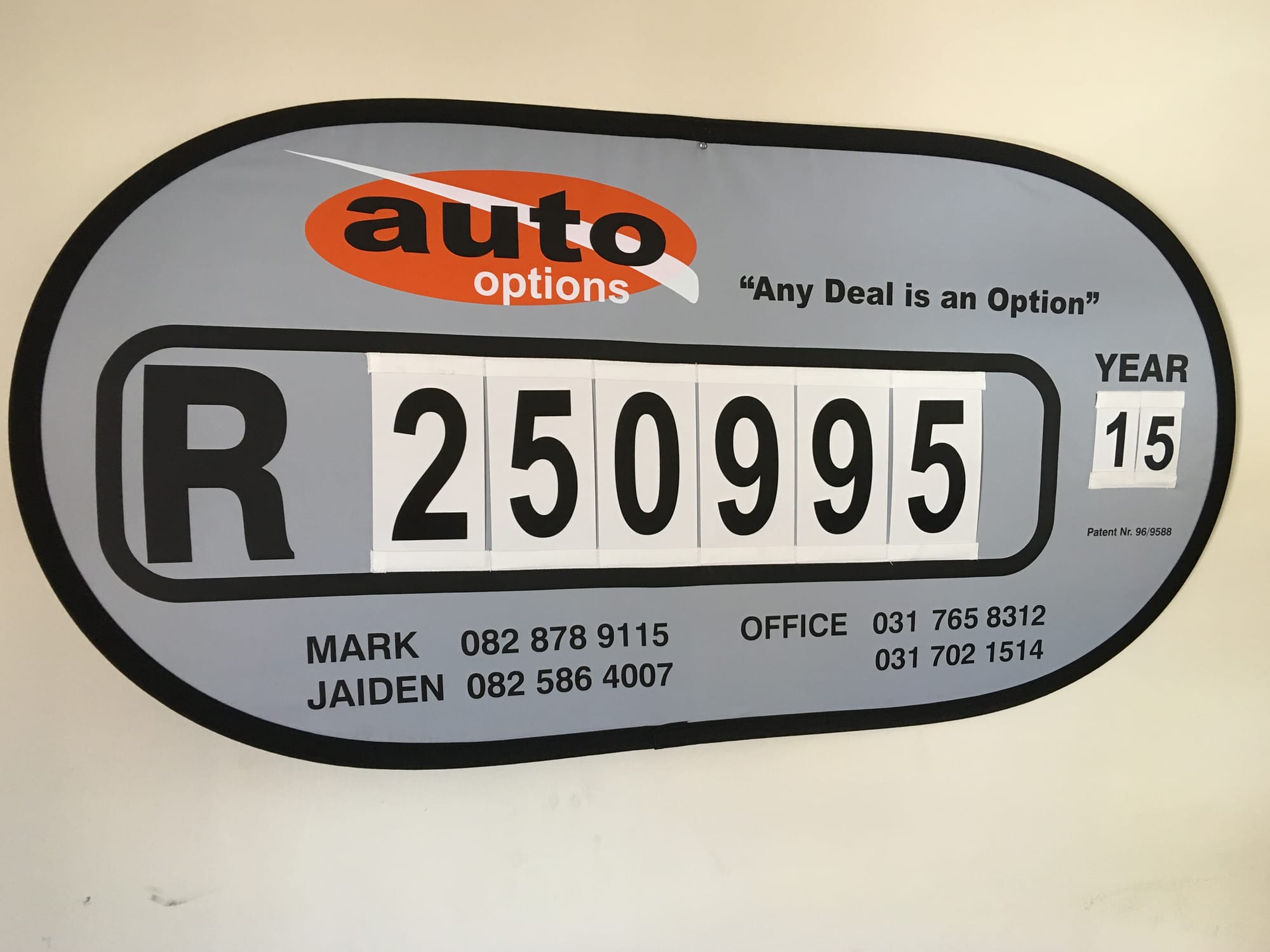 Dash-screen Price Panels - Our patented Dashscreen Price Panel conveniently displays the vehicle price, year model and your dealership details.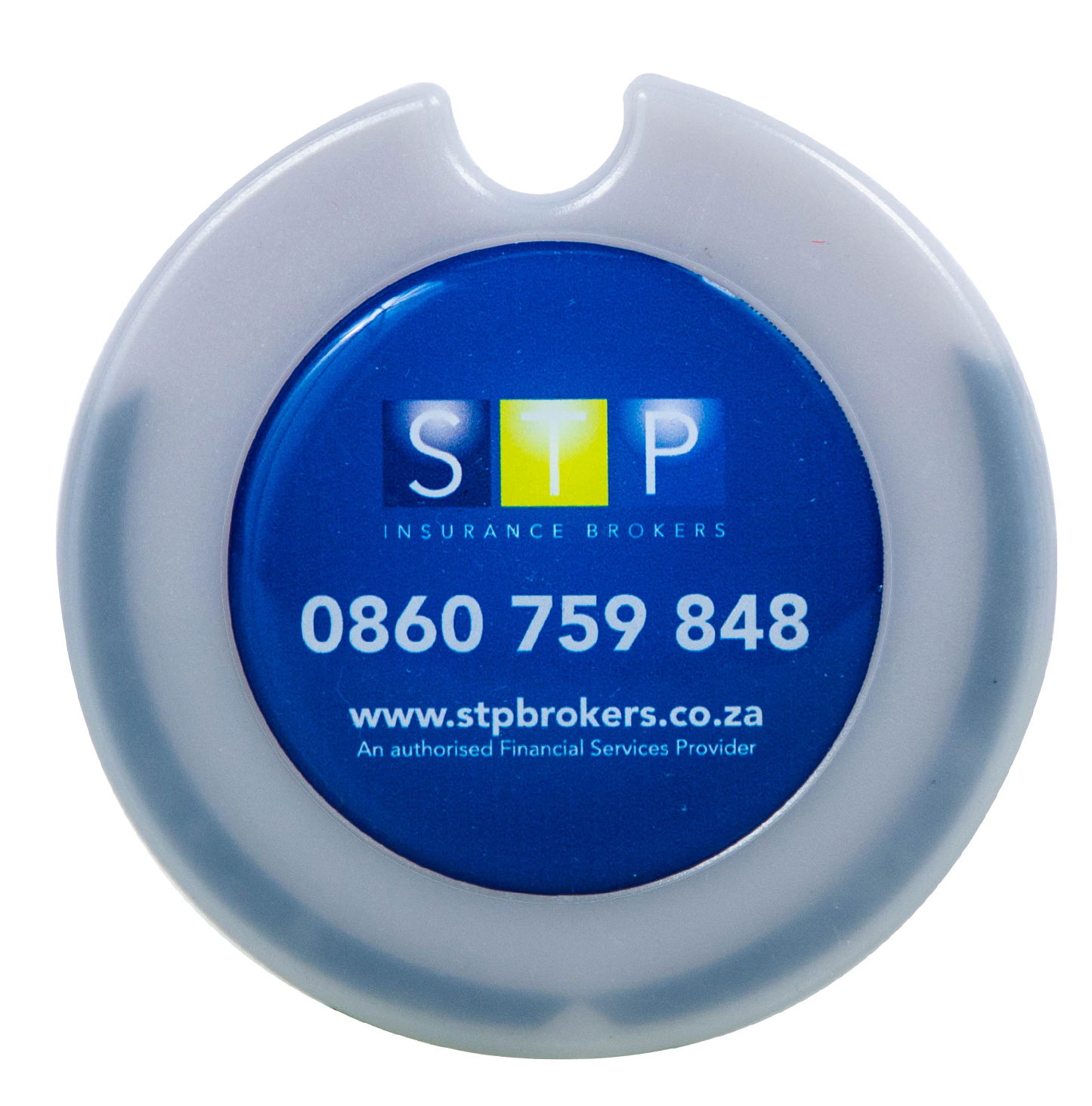 License Disc Holders - A convenient low cost marketing mechanism to keep your brand always in your customer's mind. Standard Licence Disk Holders, Perma Licence disks and magnetic options available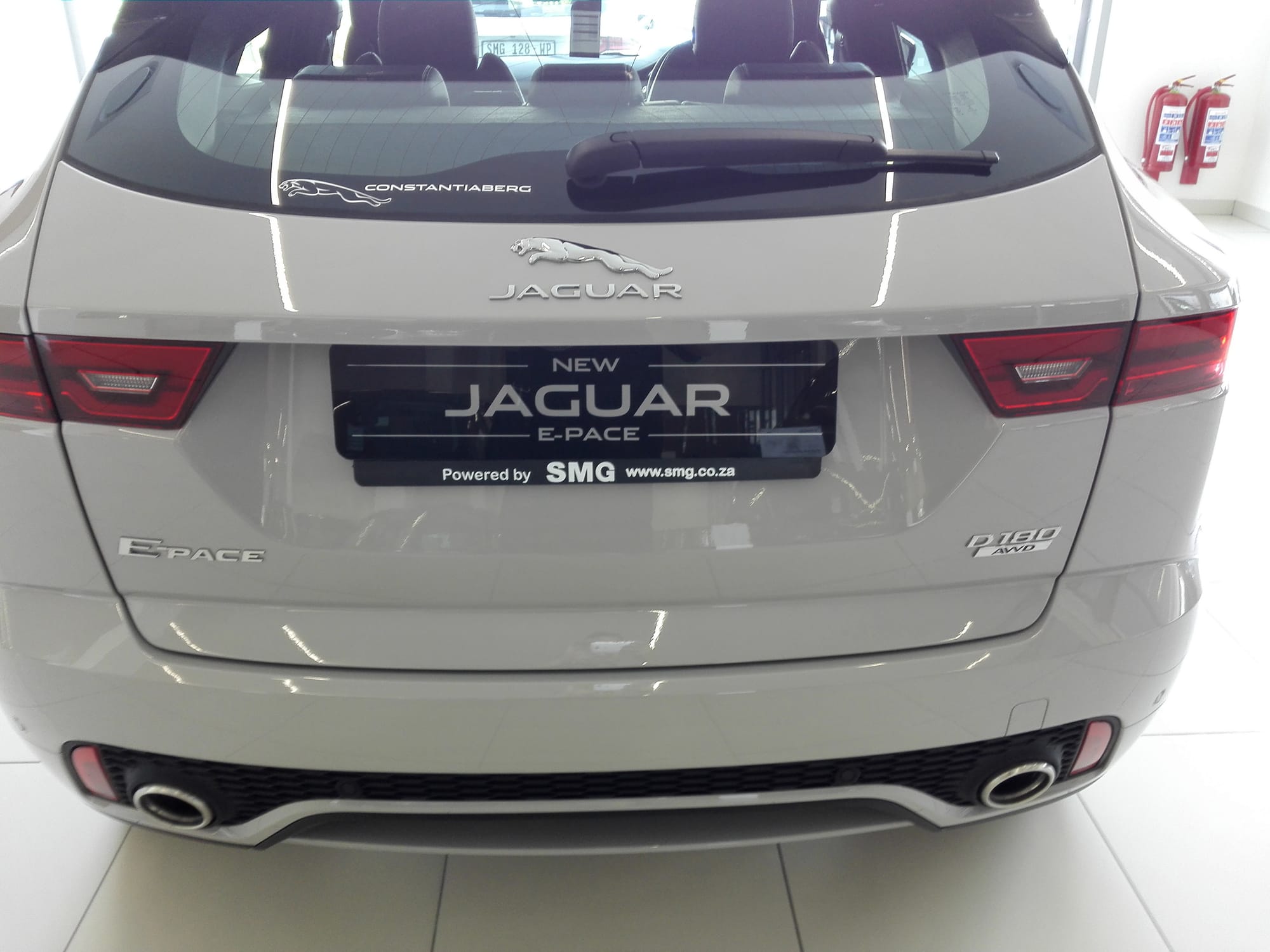 Display Insert Plates - It's the little touches that make a difference, and what better way to finis off a showroom display than with Insert plates.
Rear Window Stickers - What better way for your clients to show off to the world where they got their new wheels from?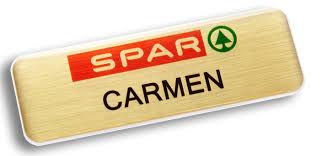 Name Badges - Customisable to client's design requirements. Magnetic brooch and ABS backing with full colour domed graphic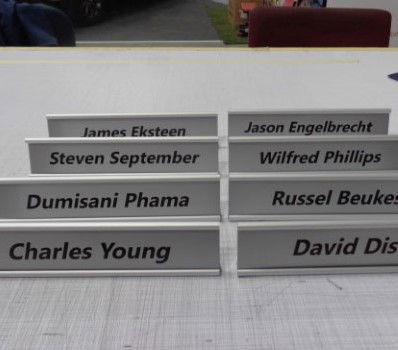 Desk Plates - Aluminum stand with replaceable slide-in plate. Replacement inserts also available separately.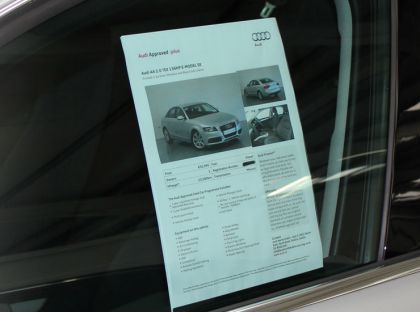 A4 Silent Salesman - This A4-sized clear printed acrylic EZ-Cling vinyl slips onto any moving window on the vehicle. White/clear, Environmentally friendly, Good absorption, weather resistance and aging properties, Good resistance to bending for display effects, Can be cleaned and applied numerous times without losing adhesion properties.
Salesman Magnets - Full colour graphics applied to magnetic sheeting. Standard set: x2 magnets, each magnet being 500x300mm
A4 Display Boards - Handy display boards which can be customized to display any message you require.
Window Graphics - Customized to client's design requirements Available as digitally printed full colour or single colour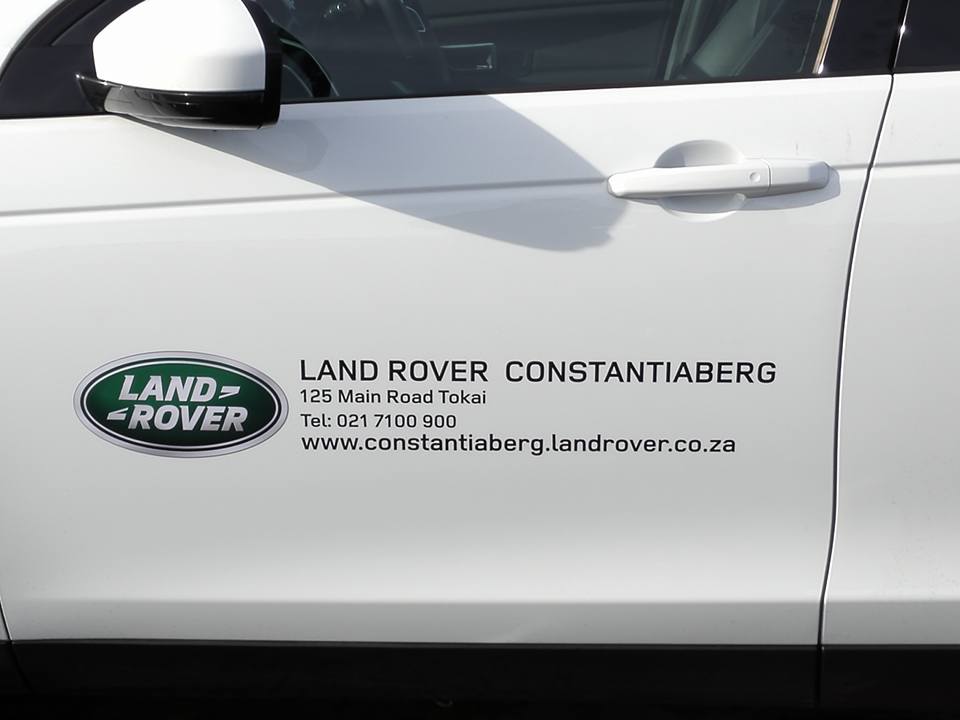 Vehicle Branding - Reproclinic Services has created a solid reputation for our vehicle branding work. Given an achievement award by Land Rover Jaguar Constantiaberg for Best Print & Signage Company for the Year, says alot about our work and quality.