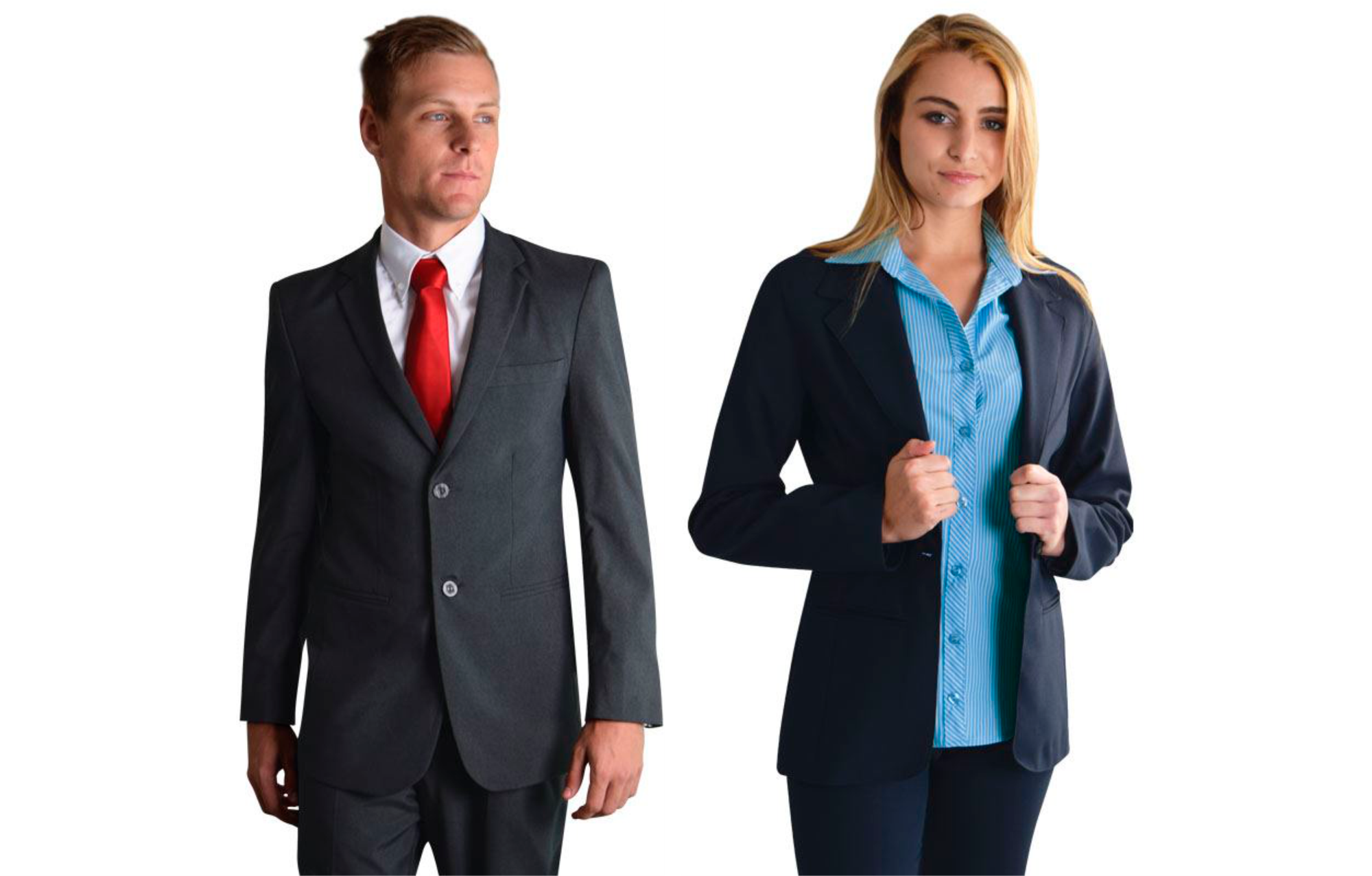 There isn't a company, business or multinational brand out there that doesn't compete with their opponents, in terms of what products to sell their brand name through. Whether its Victoria's Secret underwear, National Geographic pen drives or Red Bull mugs and T-shirts, companies are starting to imprint their brand name on just about anything that they can lay their hands on, to make their brand and their products stand out from the rest and attract as many customers as possible. We can help you with your branding needs, by getting your logo printed on anything you wish, be it clothing, mugs or any other article.
Making your brand stand out is not about what you say, it's about how you say it.

As the brand that Switches other brands ON, we tell your story in a way that is compelling, memorable and makes it stand out from the rest. We match your brand with the right product, giving you a canvas to tell your story and bring your brand to life.

Where there's a need for apparel – work or play – we'll ensure you look the part. Where some see a gift, we see an opportunity to show appreciation. We dress teams in team wear to deliver on what teamwork actually means – togetherness. Where there's a need to go, we have bags to carry your load.
In the kitchen, we give chefs what they need to handle the heat. On construction sites, we provide safety gear, workwear, peace-of-mind and a shared pride in identity. Pride in our country, our businesses and our team Switches us ON, and we have flags to display it proudly.

So let's build, create, unify and explore. Let's dream. Let's Switch your brand ON.