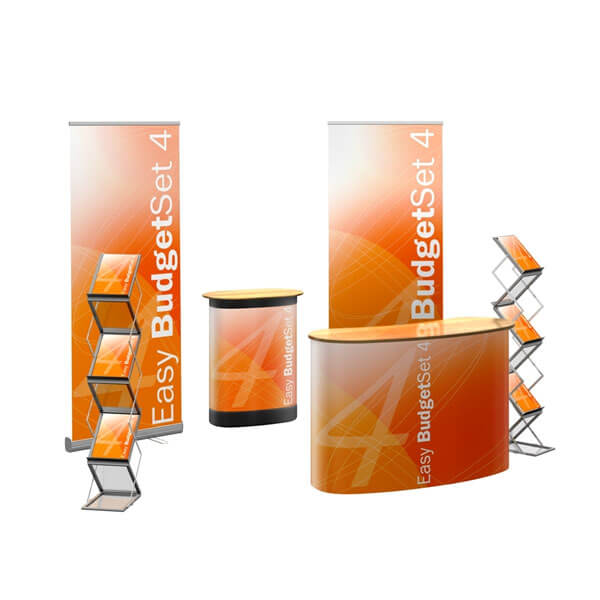 Often the best approach incorporates PR, expos, advertising and digital media. That's why our integrated approach to marketing provides you with all the expertise required to launch your product.
Custom Exhibition Stand
Manufactured from durable plastic
Available in primary colours, Durable and versatile
3 tiers, Corex board printed single or double sided
Display Stands and Exhibition Stands are perfect for use for testers or as a brochure and pamphlet stand. They are an excellent addition to any marketing campaign taking place at an event or inside a mall. They are also perfect for market stands, convention stands or any promotional event to give that extra visual presence
We offer everything for your event from print to setup. Similarly, with your corporate event, by spending time getting to know your brand and your intentions, we create a bespoke concept or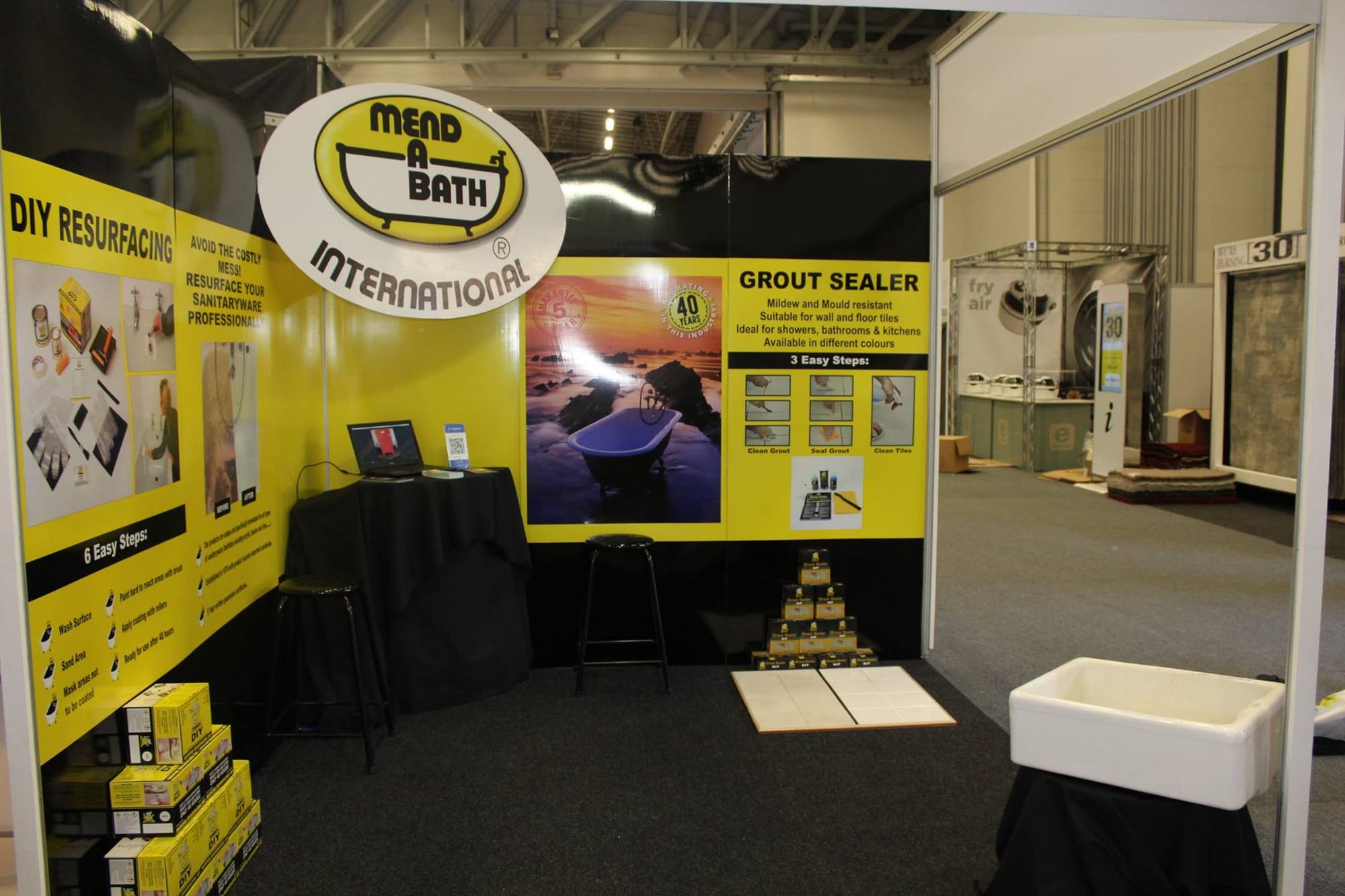 experience that will leave a lasting impression on your guests. When creating your event, we incorporate innovation, trends and technology, and with your vision in mind, match this concept with the perfect service providers - the result will be nothing short of unforgettable.
Our vision is to offer our clients serenity, the opportunity to focus on their core business and the guarantee of exceptional coordination and exceeded expectations on all levels – from content delegates and proud executives to a reputable reflection on your organization.
Our team of highly trained professionals will transform your ideas, no matter how small or extravagant, into reality, ensuring that all your expectations are met.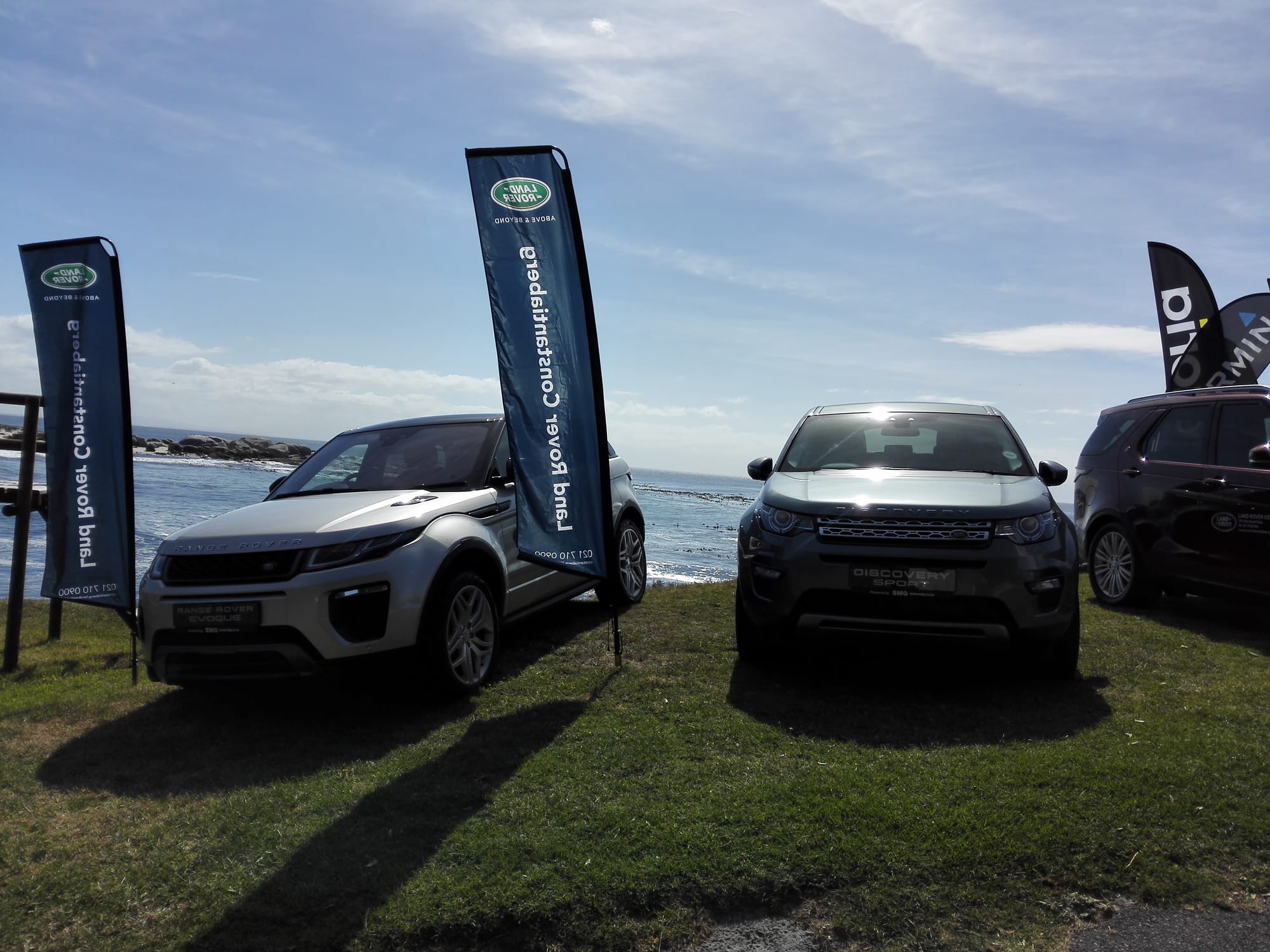 Our services include, but are not limited to:

• Event Planning and Design
• Décor and Flower Arrangements
• Furniture Hiring
• Event Infrastructure
• Catering
• Bar Service
• Event Service Staff
• Technical Hiring and Support