Why use Promotional Products or Corporate Work wear?

Increase your brand awareness
Generate goodwill with your clients
Attract new customers
Create an interest in your products/services in a creative way
Branded Merchandise is the most personal and cost effective advertising medium available to advertising and marketing professionals. With the lowest cost per impression and unlimited possibilities, there is a promotional product to fit every budget and campaign. Don't call us if you want the "same old, same old". Our exceptional team of branding experts has been continually recognized for their creative solutions to marketing challenges. We are always one step ahead with new trends and technologies.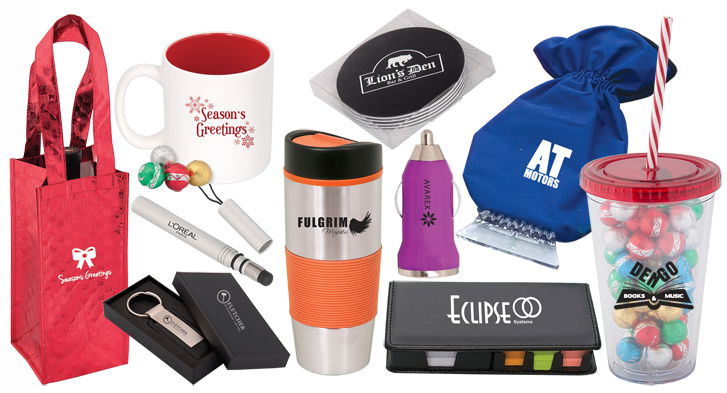 Printed Promotional items are proven to be an essential part of a company's promotional mix, empowering brand awareness within all types of industries.Research carried out by the PPAI, shows the just how effective promotional materials are. The study states that over 90% of recipients could remember an item they had received in the last 2 years. Just under 90% could remember the branding on the product and 83% of people liked receiving that promotional gift.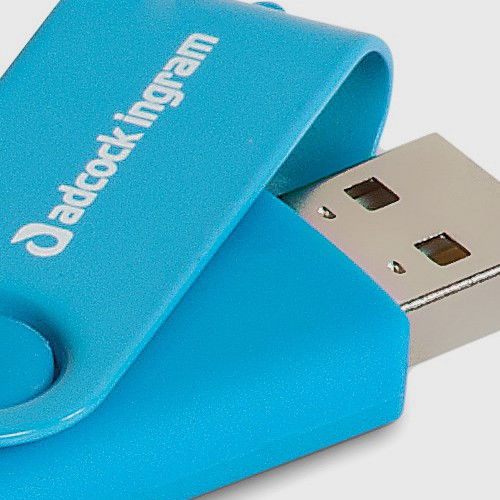 Promotional items increases the credibility of a company's message & can affect the recipients buying intent, leading to a boost in sales and growth. Promotional materials leave a pleasant and likeable brand impression, growing that ever-important friendly and caring relationship with its customers.

Visit our online Store