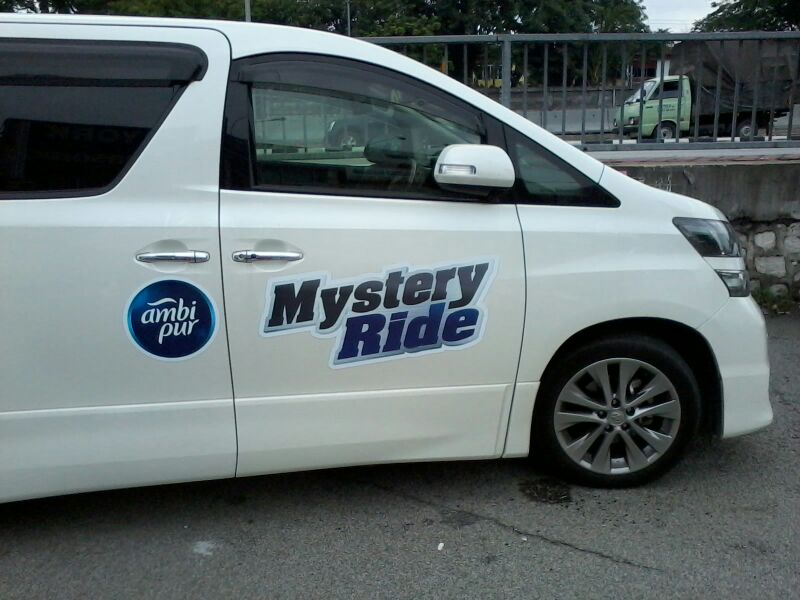 Through its innovative in-house design department, we are able to conceptualize a brand new design or alternatively we can take an existing design and roll it out over an entire fleet of vehicles or shops.We are serious about vehicle & shop branding, we provide quality.
No other form of advertising offers a lower cost per impression value than vehicle branding. Whether you have delivery vehicles or a sales fleet on the road each day these vehicles provide a valuable opportunity for you to generate awareness about your brand or product and create a positive image for your company. Every second that a branded vehicle spends in the traffic is quality marketing time and your sales force will literally be driving around in their business card! In addition to this unique advertising opportunity, branded vehicles are known to instill a sense of company pride among staff and drivers.
From Full vehicle branding to Door Magnets to Removable Temporary Window Signage.
We live in a visual society therefore visual impact is crucial to the success of your business.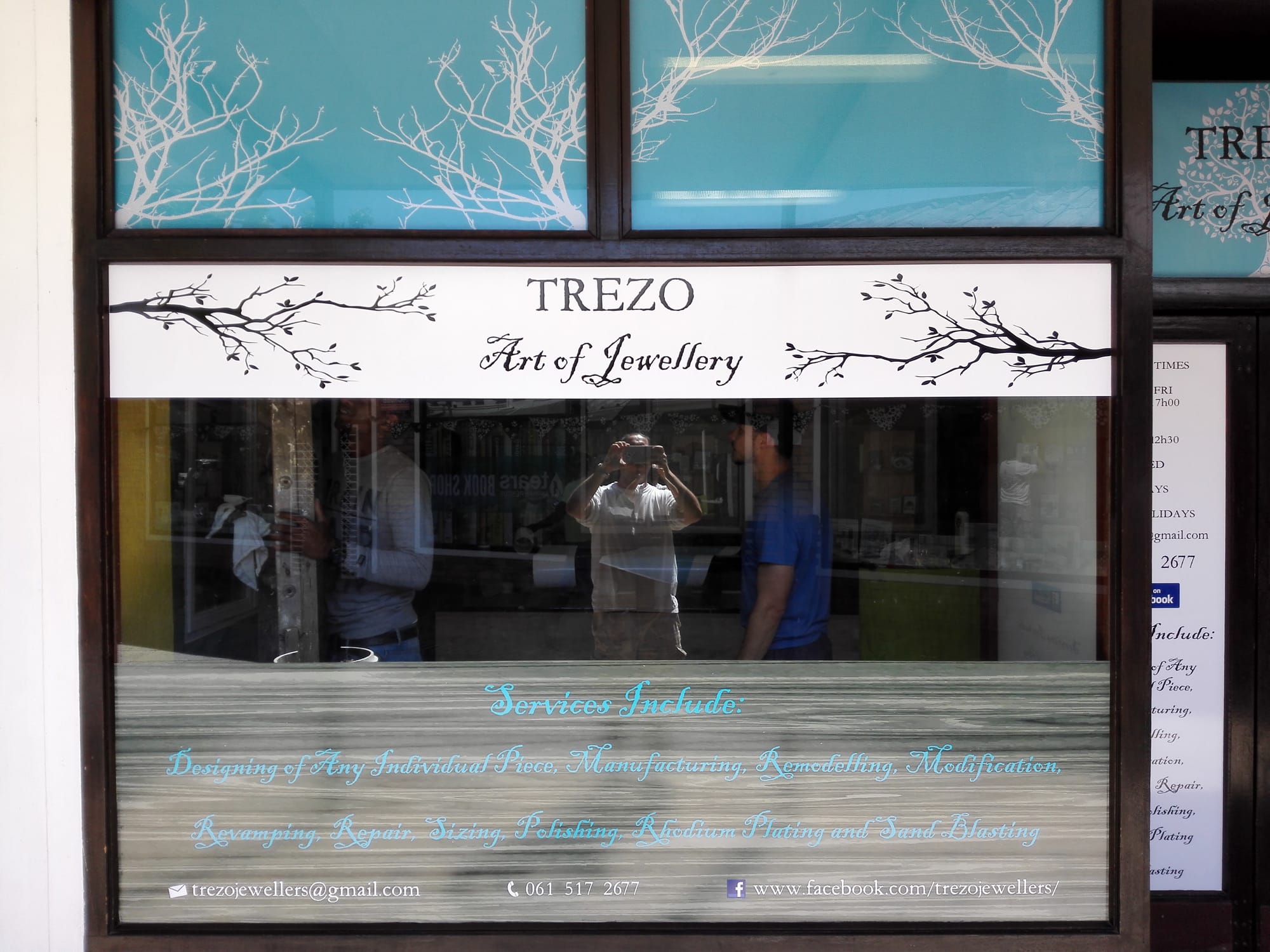 We can assist with the design, printing, manufacturing and installation of top quality signage to help increase your business visibility and awareness. Signage varies in form and size based on location and intent. At Reproclinic Services we offer an expansive range of signage such as billboards, shop facades as well as smaller signage such as advertising boards, reception signs, free standing signs and store branding.